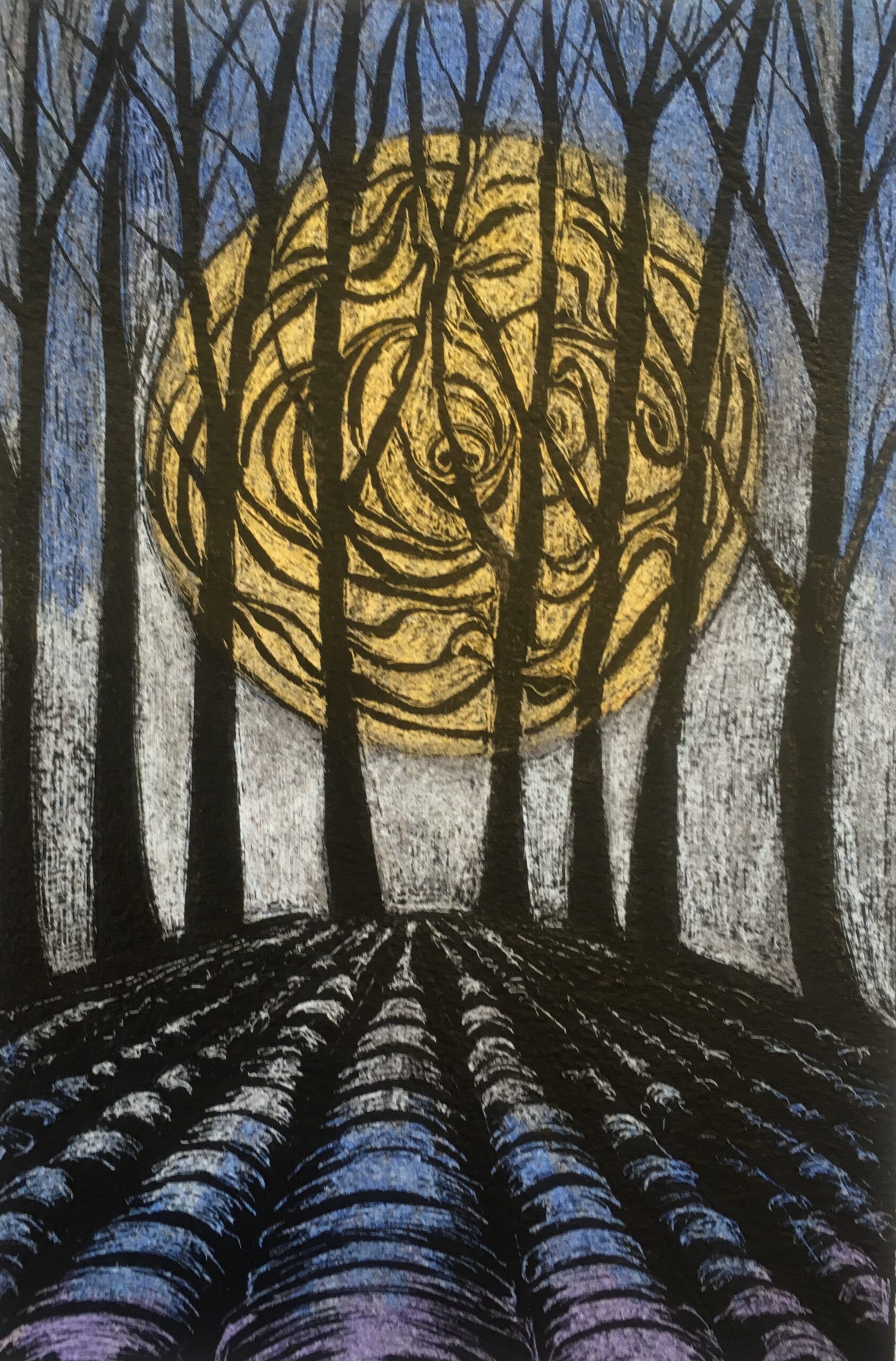 Open Art Exhibition
Monday 11 December to Saturday 17 February 2024
Are you an artist living and/or working in County Durham? Our annual Open Art Exhibition, which will be hosted in our Gallery from Monday 11 December to Saturday 17 February 2024, is now open for applications. This is a group exhibition for local artists to reflect local talent.
Artists can submit up to three pieces of artwork, wall mounted or free standing, and all applications will be assessed by a panel to ensure we host a wide range of mediums and genres. Any works submitted can be for sale, or for exhibit only. Depending on the number of applications, we cannot guarantee all works will be displayed.
For the first time, we have also opened applications for a Youth Open Call for ages 12 to 18 where up to two pieces of artwork can be submitted.
Application criteria
Photographic images of the artwork must be submitted with your application.
For our Youth Open Call, parental, carer or guardian consent must be included with your application.
Sizes of all pieces must be submitted with your application.
You must live, work or study within County Durham.
All wall mounted art must be submitted with mirror plates already attached, and ready framed if necessary.
Free standing sculptures will only be included dependant on size and stability. You may be required to supply a plinth/stand for your artwork, if they are not floor standing, as we do not always have suitable display methods in house.
Applications forms are available by emailing BATHGallery@durham.gov.uk. Deadline for applications is Sunday 1 October and we will aim to inform successful applicants by Tuesday 31 October.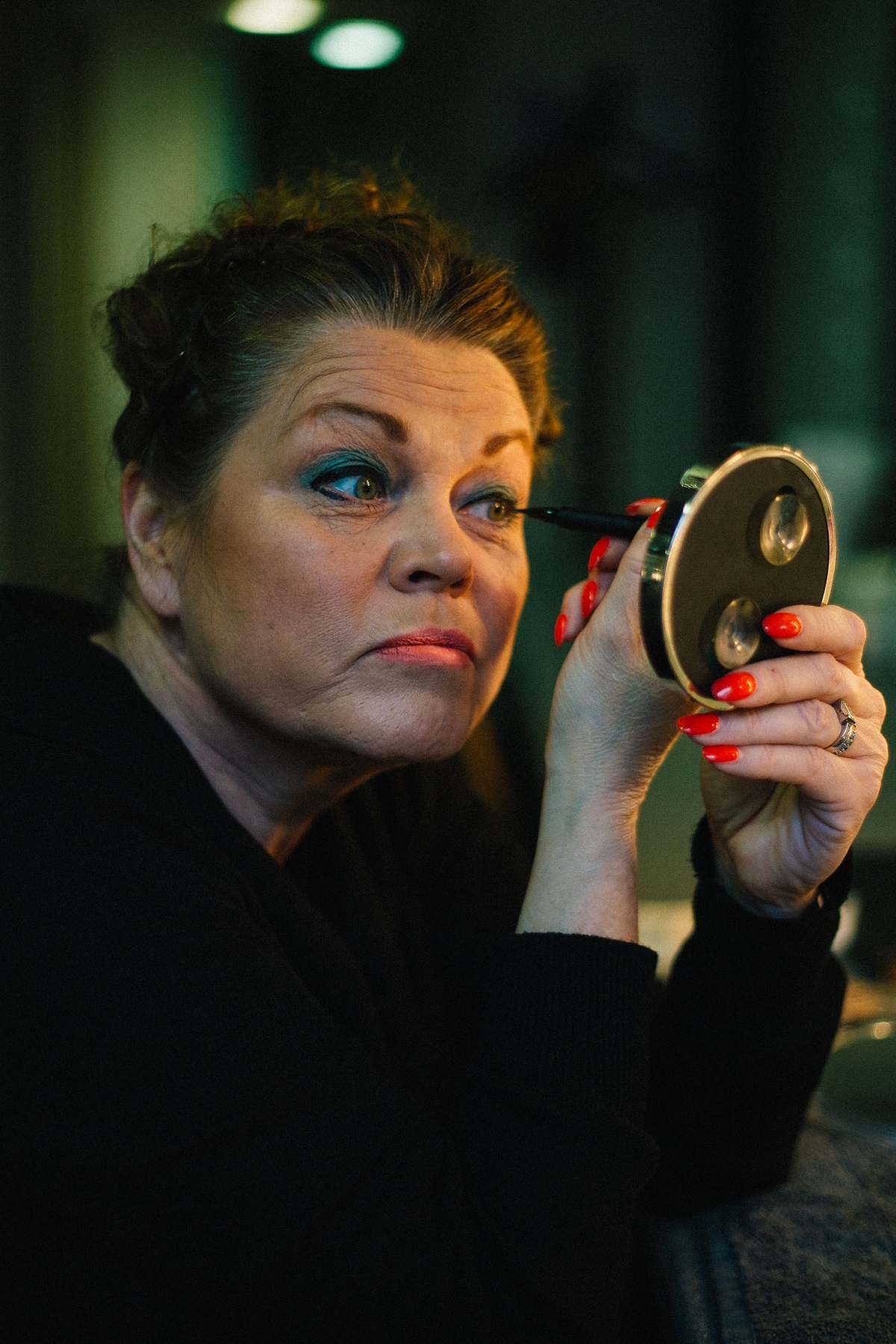 Dressing Room No.1
Saturday 2 March to Saturday 1 June 2024
Born and raised in Bishop Auckland, photographer Sophie Teasdale has been delving behind the scenes into a world that we rarely get to see…backstage in theatres.
For over a decade Sophie has photographed actors and musicians in the safe haven of their dressing rooms, from local North East venues to London's West End, with the aim to capture that golden moment somewhere between real life and the bright lights of the stage.
Carboniferous Monsters
100 million years before the Dinosaurs

Monday 10 June to Saturday 31 August 2024
Step back to the Carboniferous period, 100 million years before the dinosaurs. Visit tropical forests and swamps teeming with bizarre and ferocious ancient monsters, some of which had larger teeth than T. rex. Meet the dinosaurs' distant ancestors, the very first reptiles, the largest creepy-crawlies ever to live, and prehistoric animals unlike anything you've ever seen before!
Come face-to-face with scorpions the size of dogs, millipedes the length of crocodiles, and giant meat-eating dragonflies the size of seagulls.
This blockbuster national touring exhibition features stunning 350 million year-old original fossils, reconstructed giant prehistoric animals, and skeleton casts from museums around the world, many of which have never been displayed in the UK before.
This exhibition shows what Durham and the Dales was like 300 million years ago, and explores how the remains of these prehistoric plants were the source of the carbon which formed coal. Discover how these ancient forests and swamps are linked to fossil fuels that powered the industrial revolution and the climate change we're facing today.
Suitable for prehistoric monster fans of all ages!